Alliance Francaise Chennai
Alliance Francaise Chennai is something that is very prominent in Chennai, among students. Learning something new is always a great experience. Wonderful opportunities are waiting for people who are interested in learning new things. Many haven't realized the magic that communication can do. But one thing that is crucial to communication is the language. People put their efforts in learning a new language in order to satisfy their varied needs. Some may need a new language for educational purpose while some may need a new language for work purpose. One might need to learn a new language mostly when he/she has to shift or move to a different place. He/she should be strong in the local language in order to survive there.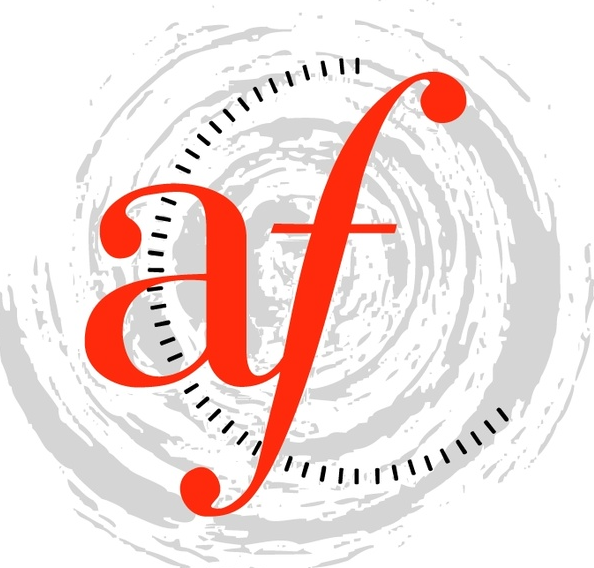 French is a language that is very much connected with the world. It has close similarities with the language of English. French is one among the top languages that have the status of official language in multiple countries. French has a huge scope in most parts of the world. It is a language that enjoys high demand next to English. French has quite a few historical prominences and supports communication among various countries. French is the only foreign language that is being taught in many schools and colleges in India as a second language. To understand the value of a language like French, one can approach an institution like Alliance Francaise Madras. This clearly indicates the importance India gives to the French language. India also has many buildings built during the time of French that suggests the strong connection between the French language and India.
---
Finding a name that is trusted for French language training might be difficult. This is because many have started training centres to teach foreign languages. But the best way to learn the French language is by learning it directly from a native source. One such native institution that is trusted highly for quality French training in Chennai is Alliance Francaise de Madras. Alliance Francaise has its network in more than 135 countries in the world. It not just offers French language training but also aims at maintaining cultural relations with the countries it is present in. The institution is guided and supported by French Embassy of India. Alliance Francaise feels that French language is the ultimate tool to connect people who want to explore opportunities in France and French-based countries.
---
There can be situations where one can miss out on the chance to study at Alliance Francaise de Chennai. But many students don't worry for this. This is because they have an institution that provides equivalent training and guidance in French language like Alliance Francaise, which is EnglishLabs. EnglishLabs is a pioneer in foreign language training. And when it comes to a foreign language like French, it has been taking utmost care to provide training with native standards.
---
EnglishLabs have experts who are certified in French training. The trainers are native speakers who are well experienced in teaching French language. EnglishLabs connect with the culture and tradition of French through their French course. EnglishLabs is the first option that students and working professionals choose for comparing with French Alliance Chennai. Students are provided with course material that creates in-depth knowledge in French language.
---
The French exams conducted by Alliance Francaise and certification from the same have immense value all over the world. The certification from Alliance Francais Chennai makes sure that you are eligible to explore opportunities in French based countries. One can attend the exams at Alliance Francaise with confidence with EnglishLabs' French course. A candidate is eligible to attend French exam at Alliance Francaise as an external student. EnglishLabs also provides French language certification.
---
Exams from Alliance Francaise are known to give an experience that connects with the French culture and tradition. The exams dates will be available below with all the necessary details. Make sure you join EnglishLabs to know exam dates beforehand and clear them with ease.