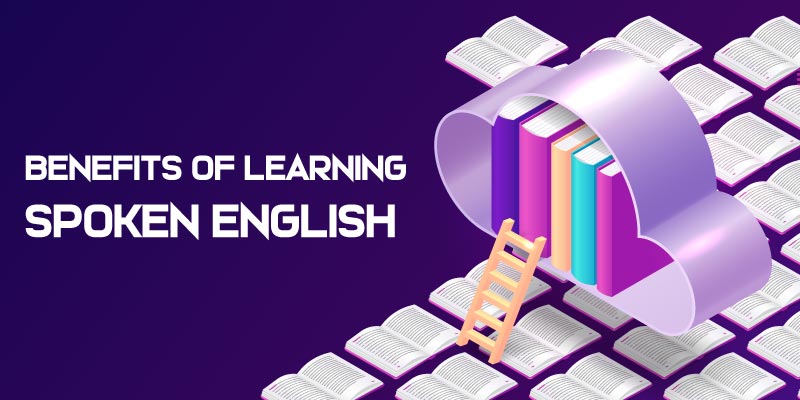 Communication skills are more important in the present world. One should know to communicate fluently in English to qualify themselves as a professional. Learn to speak confidently by undergoing Spoken English Classes in Chennai.
EnglishLabs provides you with quality Spoken English Training! Modern Classrooms! Innovative Teaching Methodologies are provided at Spoken English Labs! Mentioned below are the four major skills that are to be practiced in order to communicate fluently.
Listening is the most important role in learning English. Active listening also helps to enhance the discussions and in understanding the pronunciation of English.
Reading a lot of text in English. It can help you to improve grammar, pronunciation, understand the meaning of the word in a sentence. The best way to improve your vocabulary is to read English newspapers regularly.
Try to write in English using words that you have learned and improved your writing by learning new words and their appropriate usage. Writing stories and blogs can also help to improve your English skills.
Speaking a language fluently is an arduous aspect of learning any language. Converse in English with others constantly to improve your spoken English skills, or you can also record your speech and listen to it and learn.
Spoken English Class in Anna Nagar at EnglishLabs implements the syllabus that is developed by subject matter experts to match the business world's needs. We are mainly focused on giving the best and quality coaching for the student and increase their proficiency in the language.
Spoken English is a skill that is not only used for the conversations but it is the best way to show their personality and self-confidence. Here are a few important reasons to learn English.
Increases the income
In the business world, all the jobs need good communication skills in English because in the business field it is required to interact with the clients only in English. If you speak with more customers fluently you can get in more clients to your business and rank to a higher position in the company quickly. The best place to strengthen your communication skills in EnglishLabs. Best Spoken English Classes in Tambaram is the best way to learn Spoken English to improve your language skills with a high demand for many businesses. Our EnglishLabs trainers will teach you from basic to advanced levels.
It creates an impression
In India, people receive more respect when they speak in English. Today, the latest research on science, humanities, and technologies is almost happening in English and it is the most commonly spoken language worldwide. Learning a new language helps you to migrate abroad and make travel easier for tourists. All MNC companies or online businesses are targeting the customer all over the world with the help of English and so it mandatory that one needs to have a good communication skill in English in order to survive this competitive world.