French Language Classes in Chennai
Learn French Language Classes in Chennai at EnglishLabs. Rated as the Best French Training Center in Chennai
Certified Trainers
Affordable Fees
Globally Recognized.
THE ORIGIN OF FRENCH: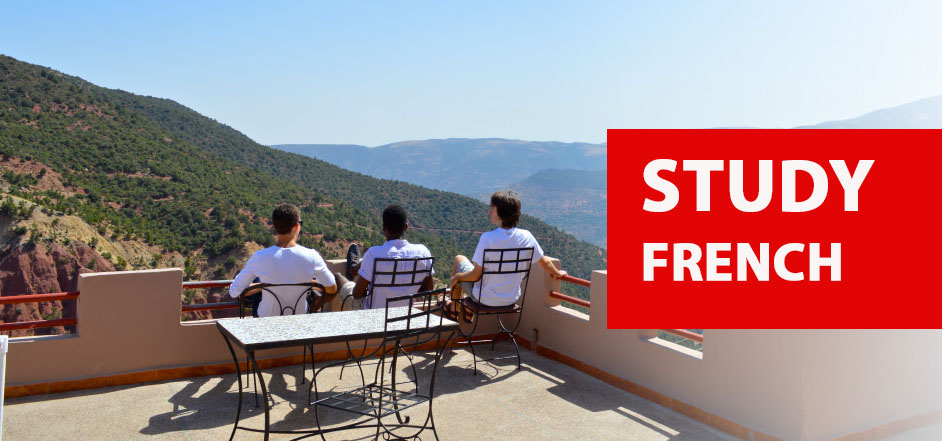 Bienvenue to French! Lately, French was considered as the language of diplomacy but now French is included in one of the six official languages of the United Nations. The interesting fact is that around half of the English words come from French. French is the language that comprises of millions of words where more than 20k new words are invented every year. France is the place which has multiple employment opportunities in various fields. Many multinational companies operating in India have another company in France. So people those who speak French fluently have an opportunity to work in French-speaking countries as well.
---
French is a language which is spoken widely across five continents and economically French gives you income after English. French is used in many leading multinational companies around the world. French offers opportunities for students across the world through its reputed business schools and universities.
English Labs provides best French Class in Chennai. Our aim is to provide high-quality training for students from beginners to advanced level. English Labs has made learning French easy by providing the best training with the experts in a corporate field.  The students are trained in real time with live examples, puzzles, audios and videos. Our coaching at English Labs helps the students to get into top universities in French .our way of teaching is different which helps the students to learn the language quickly and confidently. The course timing can be altered according to individuals comfortability.