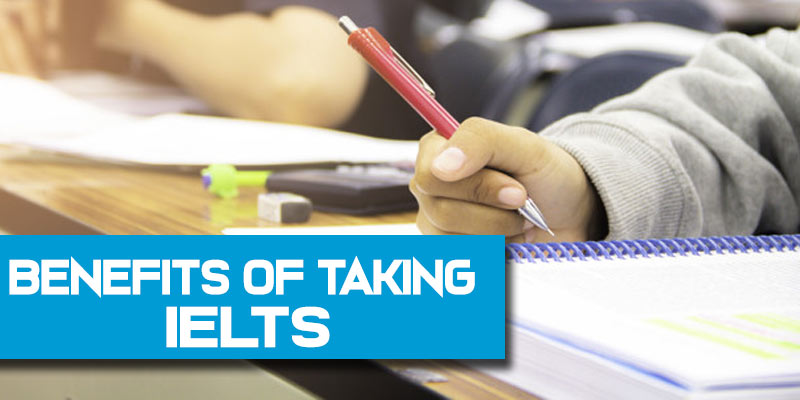 IELTS stands for the International English Language Testing System, which is a globally recognized test for the English Language. It is one of the most common English language tests needed for pursuing higher studies and working abroad. Join IELTS Coaching in Chennai at EnglishLabs to get a better understanding, learning the strategies, and exam format.
IELTS for study
If you wish to study abroad, the first thing you should remember is that many universities and colleges in the UK look for the IELTS results. Students visa candidates can register to universities in the UK with an IELTS result from any of the IELTS test locations worldwide unless the institution has the extra qualifications.
If you are studying Undergraduate or postgraduate degree programs, definitely you should take the Academic IELTS test. The General Training IELTS test is important for programs that do not need a degree. As a student, you need to prove that you are a qualified candidate and can successfully complete the degree program which is taught in English. Therefore, you need IELTS Coaching in Anna Nagar, enroll in advanced training in EnglishLabs.
IELTS for work
Showing proof of your language ability is an essential step in obtaining a visa so that you can work or study abroad. Language knowledge is the key to your career success which is considered a valuable asset in addition to all the other qualifications of any job. If you are a visa candidate for who is seeking work, you should achieve more unless if you are fluent in English or having good vocational English language skills, meaning you need to prepare for more than basic conversational English.
IELTS for immigration
Government agencies use the IELTS test to obtain citizenship or the right to permanent residence as part of their application processes. They consider language skills to be a strong link that has the ability of people to integrate into the community and the workplace. Immigration authorities accept the IELTS test and continue to play an important role in the use of language testing as a means of controlling migration numbers.
Taking up an IELTS Coaching in Tambaram before attempting the exam will enable an individual to get a high band score in the examination.