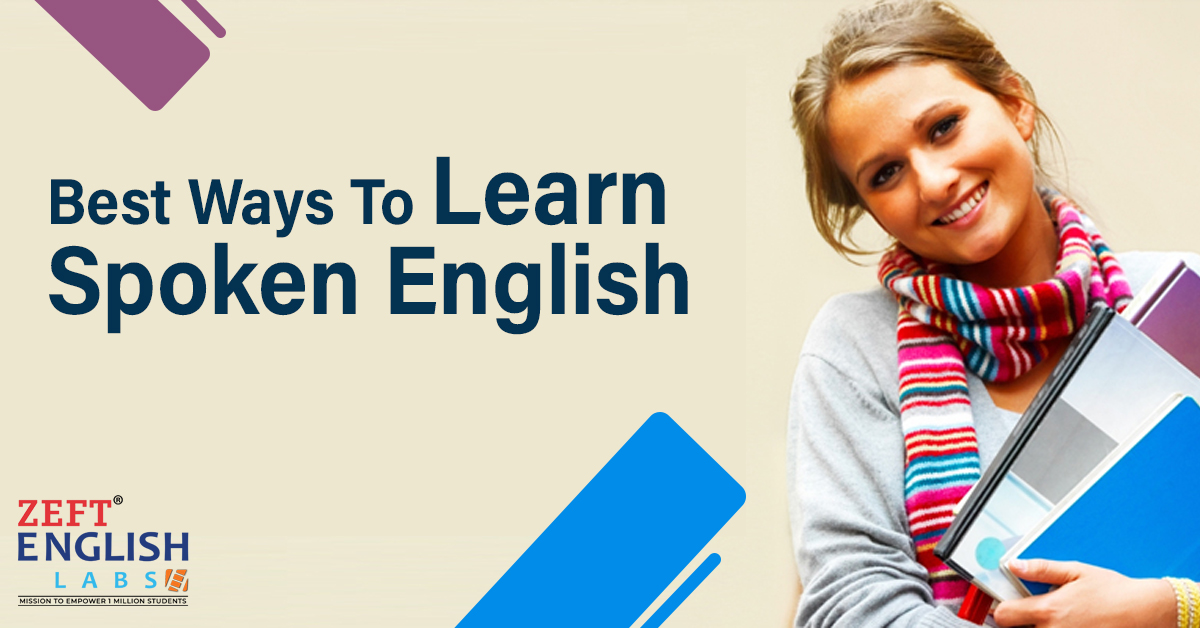 English is regarded as the universal language and the common language for different modes of verbal communication in businesses worldwide. It is easy to learn English like any other non-native language but learning English for career purposes needs proper practice and time. The easiest way to learn any non-native language is by trying to expose yourself in the real environment.
Spoken English Classes in Chennai conducted at EnglishLabs helps the learners to speak confidently by exposing them to expert trainers with more than a decade of experience in teaching English.
Points to Concentrate
To improve your communication in English you need to focus on Listening, Reading, Writing and Speaking. EnglishLabs providing the Best Spoken English Classes in Chennai follow the syllabus designed by subject-matter experts catering to the needs of the business world.
Listen More
Listening plays an essential role in learning English. Active listening helps in understanding the phonetics and pronunciation of English and also helps to enrich your conversations. You can also improve your English knowledge by watching TV shows, movies, news debates in English, and listening to radio and music.
Read a Lot
Reading English can help you to improve the pronunciation, understand the context of the word usage in sentences. Having a practice of reading English newspaper regularly expands the vocabulary of an individual. Eventually, using the new words you learned in the regular conversation enables you to speak fluently.
Practice Writing
Generally writing stories and blogs allow you to improve your knowledge in the English language. You can start by writing a paragraph or an article on any topic and review yourself using dictionaries. This helps you to get your mistakes corrected by yourself.
Speak Fearless
Speaking is a challenging part of learning any language. You can try to communicate with others in English or can also record your speech in order to listen later and correct yourself. Join Spoken English Class in Anna Nagar to gain confidence in your English language skills.
Mirror Exercise
You can boost your confidence and gain fluency by speaking in English to yourself in front of the mirror. You can also memorize a few lines in English from any books or magazines and can improve by repeatedly using those lines.
The best way to strengthen your Spoken English skills is to have more practice and explore as much as possible. The Spoken English Classes in T Nagar conducted by EnglishLabs help learners acquire English skills which are in high demand by many businesses. Our trainers bring out the best in you and help you excel in your communication skills & succeed in your career.