French Language Classes in Bangalore
WHY IS FRENCH IMPORTANT?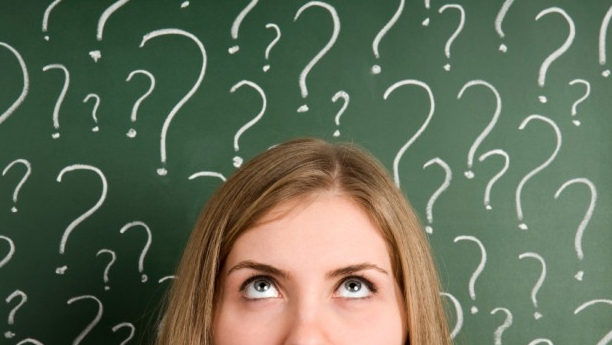 French is seen as a language with global prominence and importance. About 29 countries in the world have French as their official language. It is considered to be an important language next to English and German. It is the second most taught foreign language in EU. Many countries in the world have it as a rule that people coming to their country should be able to converse in French. Business can run smoothly only if communication is clear. And most of the places communication happens in the language that is dominant. Opportunities will never wait for anyone. If you do not possess the required knowledge then others possessing it will grab it. Recent studies have proved that fluency in a particular language will increase the prospects of foreign opportunities. And that fluency in a language will automatically add to one's confidence. Most global companies prefer hiring candidates who are in fluent in languages French, English and German. French Training in Bangalore is of huge demand and need.
---
Bangalore is a city known for its commercial value. It is a place where IT, Advertising & Marketing and many other fields have a huge scope. And most of the companies in Bangalore are either international companies or companies with international clients. So there are chances that an employee will have to interact with foreigners or travel to foreign countries as part of company's activities. In such cases, it is very much crucial to be fluent in the language of that place which is mostly French, in order to communicate clearly. This is the main reason many top companies in Bangalore hire candidates who are in fluent in not only English but also in French. There are many institutes that offer French classes in Bangalore. French language course is one among the most searched language program in Bangalore.