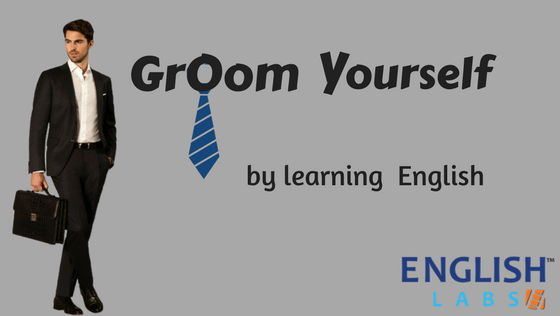 In today's technology world, everyone is busy with their work. Communication plays a major role in everyone's life. To become an effective communicator one should need to have a good knowledge of English. English is the common language speaks all over the world. Everyone have fluency in native language but when coming to the second language they feel difficult to learn English. Let us see how to improve our English language fluency. Apart from the four basic level of reading, speaking, listening and writing there has another possible way to improve the English language.
Be confident while speaking in English won't be nervous. No one is born as a talent person won't worry about making mistake. Everyone will make a mistake at some point of time so won't feel shy for that. By having good fluency in English this is an addition advantage to have a great career. Keep habits of learning newspapers daily, read story books and magazine. While reading you may cross many new words make a note of those words. Understand the meaning of those new words and frame a sentence to remember.
To improve your listening power watch English movies, news channels, hear a radio, additional this will also help to how to pronounce a word. While reading something read louder then only your mistake will be correct by someone. Choose one common topic to stand in front of the mirror speaking 10-15 minutes continuously. This will help you to increase your confident on you. If you are a beginner in English attend spoken English classes they will guide you step by step.
By providing materials and tips they guide you to improve your English learn skills. English is not about learning grammar, and parts of speech it's all about our understand power and how we deliver our message clearly and confidently. So that everyone will understand what you are coming to say.
If you have fluent communication this will add plus point to get a place in MNC'S companies. When you are in traveling if you want to know some information English is the only language know by everyone. Start improves your fluency with the help of English Coaching Classes in Coimbatore while training you may have changed to speak with more peoples. When you start to speak in English for the first time you may get fear to speak this is common to all, because for our childhood we speak only our mother tongue with family members. Start to speak in English with your family members and friends this will improve your confident and fluency in English.