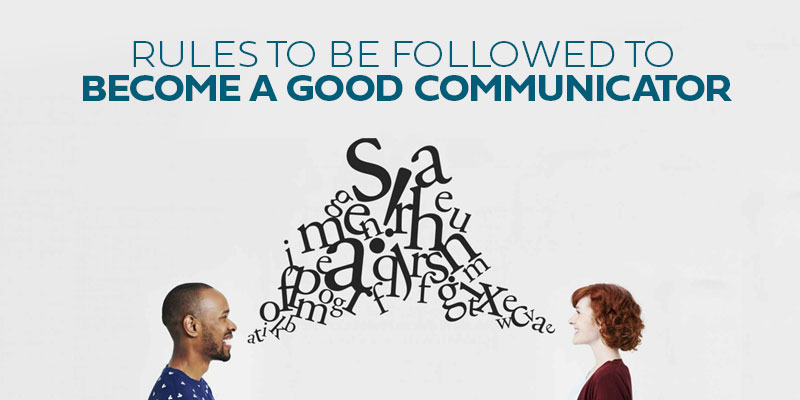 English is the official language of many international organizations, science, and politics. It is the language of healthcare, technology, engineering, aviation, energy, power, and robotics. Knowledge of English in the modern world is important.
Learning the English language will definitely open up many job opportunities and increase your standard of living. Learning the English language will improve your life in the future as you will definitely get surprised by how many people speak English fluently though it is their second language. Knowing the English language will definitely change your life. Best Spoken English Classes in Chennai conducted at EnglishLabs helps the learners to speak confidently by exposing them to expert trainers with more than a decade of experience in teaching English.
Here are the 5 Golden rules to be followed to speak English fluently
Rule 1: Regular Practice
Where the English proverb says that "Practice makes a man perfect". The more we practice, the more self-confidence will grow inside you to become a better speaker. There's no problem if you make any mistakes, just move on, correct your mistakes by yourself and use the new words or grammar points which you come over every day.
Rule 2: Listen with Attention
To become a perfect speaker you should be a perfect listener as well so that while you listen to other people or friends or who speak well you can learn from them. Listen to your friends or relatives while they are speaking in English and observe them, also listen to your favorite actors and use the words and the expressions which they use. Getting certified in Spoken English Classes in Tambaram is very useful for students. EnglishLabs is the best place to get trained in spoken English and also to get certified in the language.
Rule 3: Read Newspaper or Magazines
Search articles which you have an interest in regarding the centers. Be interested and find the articles. If you like the topic, more words and expressions will be retained in your mind and grammar will all take place step by step. The more you read, your grammar becomes accurate.
Rule 4: Write in English
Write something every day like essays, paragraphs, sentences or text messages. It can be helpful even to write something in the comments box here every day. When you make mistakes, note them down, and learn from them, it doesn't matter. The more you read and write, the more you can copy the structures and avoid written errors. Most importantly, when you write, it is advised not to think in one's native language.
Rule 5: Read more books
 Read books that attract you naturally, take new words and grammar, based on your centers of interest and page by page. You can get several reader books online so you can find the book you'd like to read that's personalized to your style. Spoken English Course in Anna Nagar at EnglishLabs follows the syllabus designed by subject-matter experts catering to the needs of the business world.