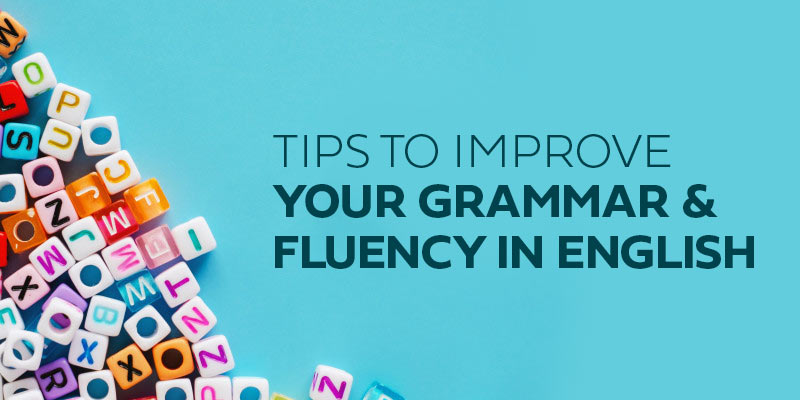 Nowadays, English is mandatory for communication which is very helpful in our day to day life. Though it is a universal language, many people are finding difficulties in communicating with others as they are not fluent in English. Good communication is all about fluency. Learning Spoken English classes in Chennai will help you to talk fluently in English and you will get the certification upon the completion of the classes.
English grammar is not hard to learn, especially as you can get a number of video tutorials on YouTube and a lot of websites online. But without proper training, learning is not complete. So, make a few friends who don't share your native language so that you are bound to converse in English with them. If one or a few of them with you speak perfect English, it would really help you a lot.
Tell them to correct you if you make any mistakes. Take a mental note of your mistakes and indeed, be on the lookout for mistakes that others make as well. Spoken English Classes in T Nagar at EnglishLabs provides the best coaching in making the candidates speak, read, write and listen in English.
Ways to Improve your English Language Skill
Reading
Reading English books help you to improve pronunciation, understand the context of the word usage in sentences. The best way to improve your skills is by reading newspapers. As you read a newspaper it will help you in learning a new word daily and also improves your vocabulary. While reading tedious words concentrate on how to pronounce the words, make sure that your English sounds good. Other than reading newspapers and textbooks anyone who is good in English can also help you to get practiced.
Writing
For writing, first, we have to get practiced with the words that we have heard and also keep in practice this as a daily activity which will help you in improving your English knowledge. Writing stories and blogs can also help to improve your writing skills in English. It is the best way to remember and use a new word in a sentence, as you will never forget it.
Listening
Listening to some English speakers will be more helpful in improving listening skills. While listening to a speech, students normally concentrate on the words that they speak but they should concentrate on how they pronounce the words. Concentrate more on listening and repeat the words that you hear for better pronunciation. So that your language sounds more natural next time.
Smartphones are really useful for improving our language skills. Just record your speech in English by yourself and listen to it. By doing this we can identify our mistakes easily and can correct them.
Speaking
Speaking is a challenging part of learning any language. To become fluent in your language try to speak with people as often as possible. Be confident while you are speaking and don't step back if you make some mistakes. Aim to deliver a message not to concentrate on perfect grammar. Practicing often helps you to improve your vocabulary and pronunciation which will lead you to converse perfectly.
EnglishLabs is providing the course in Best Spoken English Classes in Velachery which follows the syllabus as experts suggested. Trainers are available to take online classes also. We provide the best quality coaching for the students with placement assured. Enroll yourself in EnglishLabs.